On my drive into work this morning, I drafted several versions of this blog post in my head.
Those drafts had to do with linking to songs about how I'm feeeeling
like a high schooler's AIM away message
and talking about my thoughts on a dear former roommate's dating philosophy.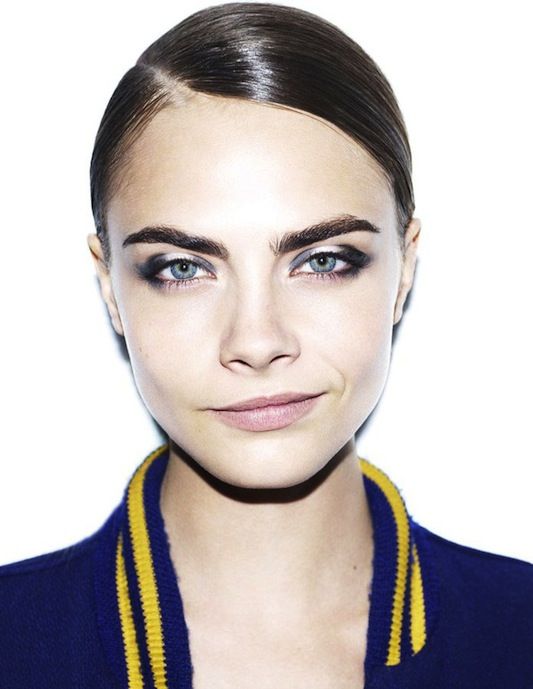 But hey, I wouldn't say no to reassurance and compliments. Who would?
And wouldn't you know, I feel far and away more like myself than I have in the last 24 hour already.